" As an organisation, it has helped me achieve my goals and has also provided great opportunities to develop my technical and leadership skills, adjust with changing situations at work and give my best efforts in teams of productivity and efficiency "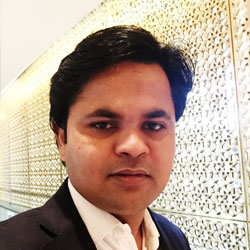 " Our company is Client centred and powered by a passionate team of event solutionists who are image makers, innovators, incubators, movers and collaborators, curators and creators. We take pride in working with the best talents in the events industry, hiring, training and developing exceptionally talented event solutionists to create world class, headlining and award winning event experiences. "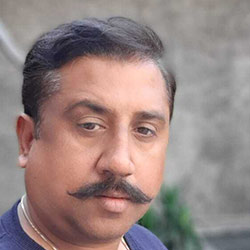 " I feel like second home for me to grow under management like parents taking care of their own kids and help us grow wisely and professionally to act upon world outside. A roof under which you learn and show your utmost skills without any kind of fear. "