!- style.css--- > <!- ripples.min.css--- > <!- bootstrap.min.css--- > <!- bootstrap-material-design.css--- > <!- bootstrap-material-design.css--- > <!- bootstrap-material-design.css--- > <!- bootstrap-material-design.css--- > <!- Slick--- > <!- Slick--- > <!- jquery-3.min.js--- >
What We Do
Cigma Events offers a plethora of services offerings that will leave you spellbound and we are sure you will ask and demand more from us, for which Cigma Events is always ready to cater to your every large demand and minute needs. Rest assured we reinvent and innovate to cater to your board and meticulous needs at all times and at all places.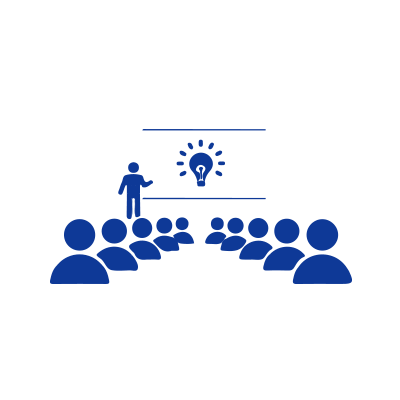 Corporate Events
Product Launches

Press Conferences

Awards Nights

Thematic Dinners

Annual Business
and Corporate Meets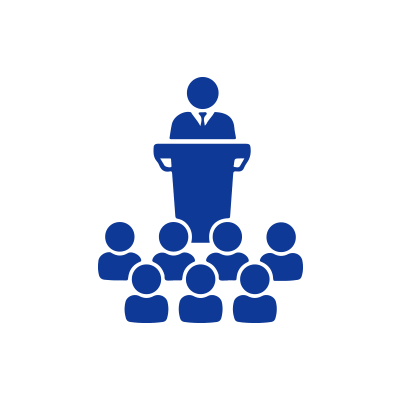 Incentives & Conferences
Conventions

Group Incentive

Annual Sales Meet

Dealer and Partner Meets

Luxury Travel to Exotic
and Famous Destinations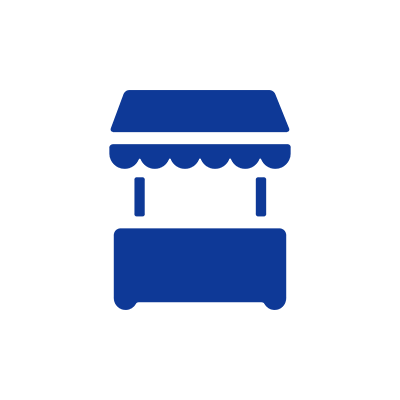 Retail & Exhibits
Store Designs

Exhibit Design

Visual Merchandising

Display Counters

Customised hangar
and Octonorm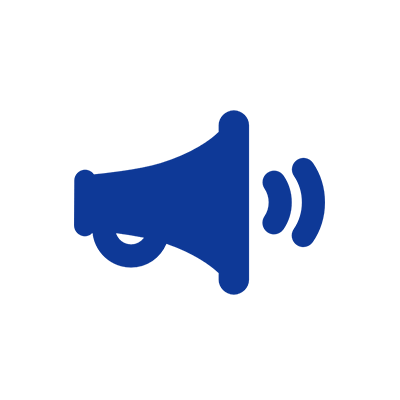 Promotions & Activations
Sports Marketing

Charity Programs

CSR Programs

Road Shows

Pop-up Stalls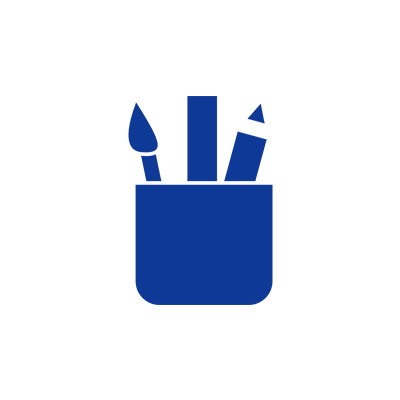 Branding & Design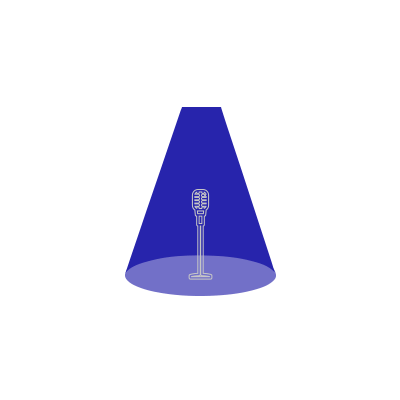 Audio & Visual
See Our Collection
Cigma Events creates strategies that endure people to brands and organizations. We set the stage that ultimately drives your business. We have passed the arduous endurance test to become India's leading integrated event management company. Passing this uphill and demanding test has not only created a niche for us in the event management market but has provided newer opportunities for corporations to confidently use our services.
Project Gallery
---